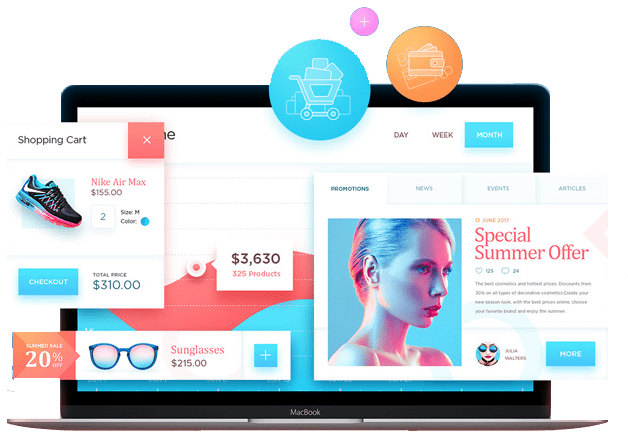 Brand Promotion that DRIVES RESULT.
Over the years we have helped several companies to become the leaders in their niche. Say big thanks to our Brand promotion campaigns that bring together key digital marketing strategies.
Our brand promotion team leverages traditional media and other enhanced digital media formats to bring your brand in the forefront. We create unique mediums to empower corporate and budding entrepreneurs .
We take every campaign quite seriously and use proven integrated brand promotion activities to expose your brand in the competitive marketplace.
In the Right Place, at the Right Time... When They Need You Most
The single most effective way to increase (qualified) visitors to your website and generate more leads is by increasing your website's visibility in the paid and organic results of search engines like Google.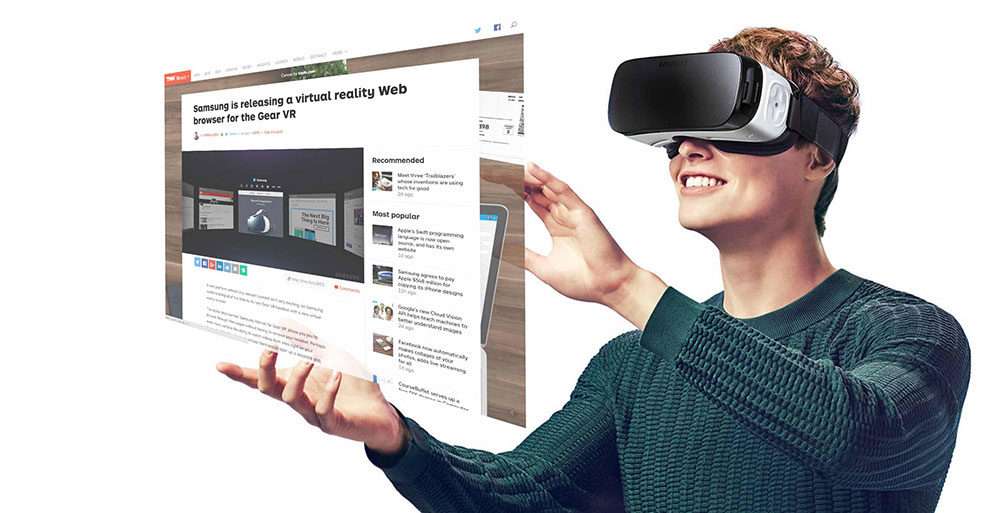 Your Website Tells YOUR STORY
Website Design & Development Services
Your website is not a brochure—it's a virtual sales rep and your launching point for your digital marketing strategies. If your website is outdated, doesn't convert visitors into leads, or simply isn't up to your satisfaction, you need professional website design services.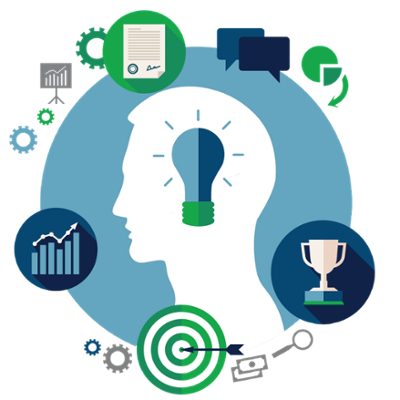 DIGITAL COMPETITIVE ANALYSIS
WEBSITE DESIGN & DEVELOPMENT SERVICES
Your website feeds information to Google and other search engines, making it the foundation of your online presence and search visibility.  Meet Google's standards for page speed and experience, and convert more site visitors into leads.
SEARCH ENGINE OPTIMIZATION (SEO)
93% of online experiences start with search engines, so if your business needs to generate more website traffic, leads, and sales, you need SEO services. SEO generates higher keyword rankings on Google, resulting in more qualified website traffic, leads, and sales from the web.
97% of consumers go online to find local services, and 82% of smartphone users use a search engine when looking for a local business. Connect with them with local SEO services. Your customers are searching for your business—let Blue Corona help them find you.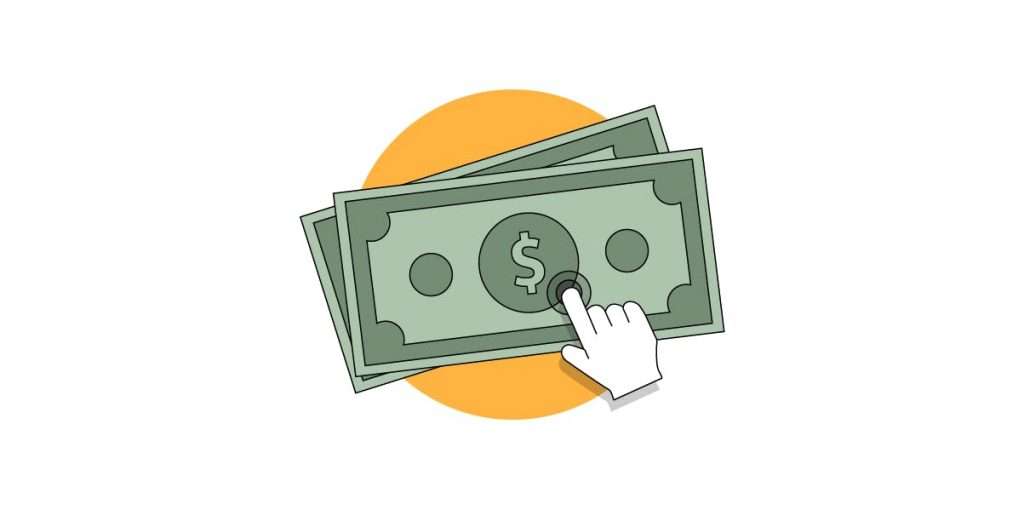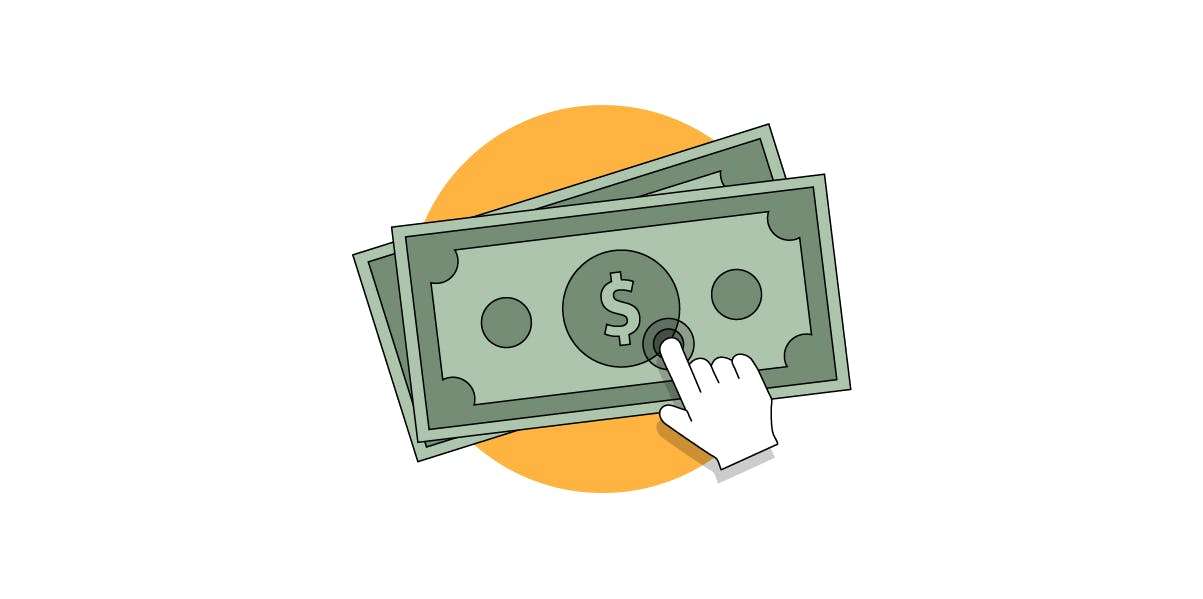 PAY-PER-CLICK ADVERTISING (PPC)
Pay-per-click (PPC) advertising is both a short-term and long-term digital marketing strategy to position your company at the top of search engine results. No waiting to grow rankings; you get instant visibility and leads.
Making social media marketing an effective advertising strategy to grow leads and engage with your local community. Grow your page likes and following across popular channels like Facebook, Instagram, LinkedIn, Twitter, and more!