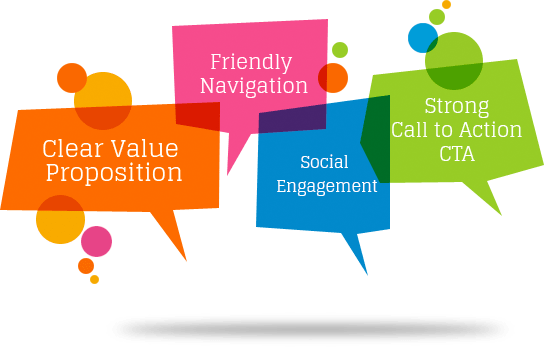 What is a Custom Web Design?
Custom web design is much like the color scheme, images, and fonts of your website. A custom web design is the process of learning and understanding your work, and applying a sound process of strategy, user experience, design execution, programming, and marketing to form a successful online business presence. Every aspect of your website is built specifically for your organizational goals. We believe this service is the most important in creating an effective digital asset with a highly positive ROI.
The ABC of Custom Web Design
What is the Importance of Custom Web Designing?
The professional web Design team at VOCSO Web Studio is well aware of the fact that just by adding attractive colors, images and themes it is difficult to attract potential customers. Our CUSTOM WEB DESIGN work with our Digital Strategy Consultants to understand the business goals and strategy to implement with good creative elements. As a result, the end product of your website becomes an amazingly perfect representation of your business on the web.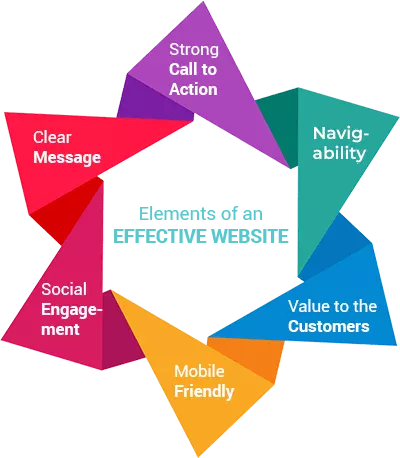 Make your website easy to navigate

It should be relatively easy for your clients to get what they like from your website without having to browse through the whole site looking for things. The links should be easy to understand and the content of the text easy to read..

Make your website memorable

Choose a domain name that will be easy to remember by your customers. Choosing a very complicated domain name will make it hard for your customers to see your site, putting your custom web design to waste.
How a Custom Website Design can help your business?
You will have a unique design based on the full customization of your website. No one will have the exact website design as you. This is a huge advantage to making your brand stand out positively.

If you have a custom web design, you will have the ability to create your own business identity via the internet.

Custom websites also ensure that you can add features which are necessary for your clients to have to utilize your services.

Custom-designed sites are SEO friendly and well suited for online marketing; hence, they can climb upwards in search engines far ahead of generic free sites.